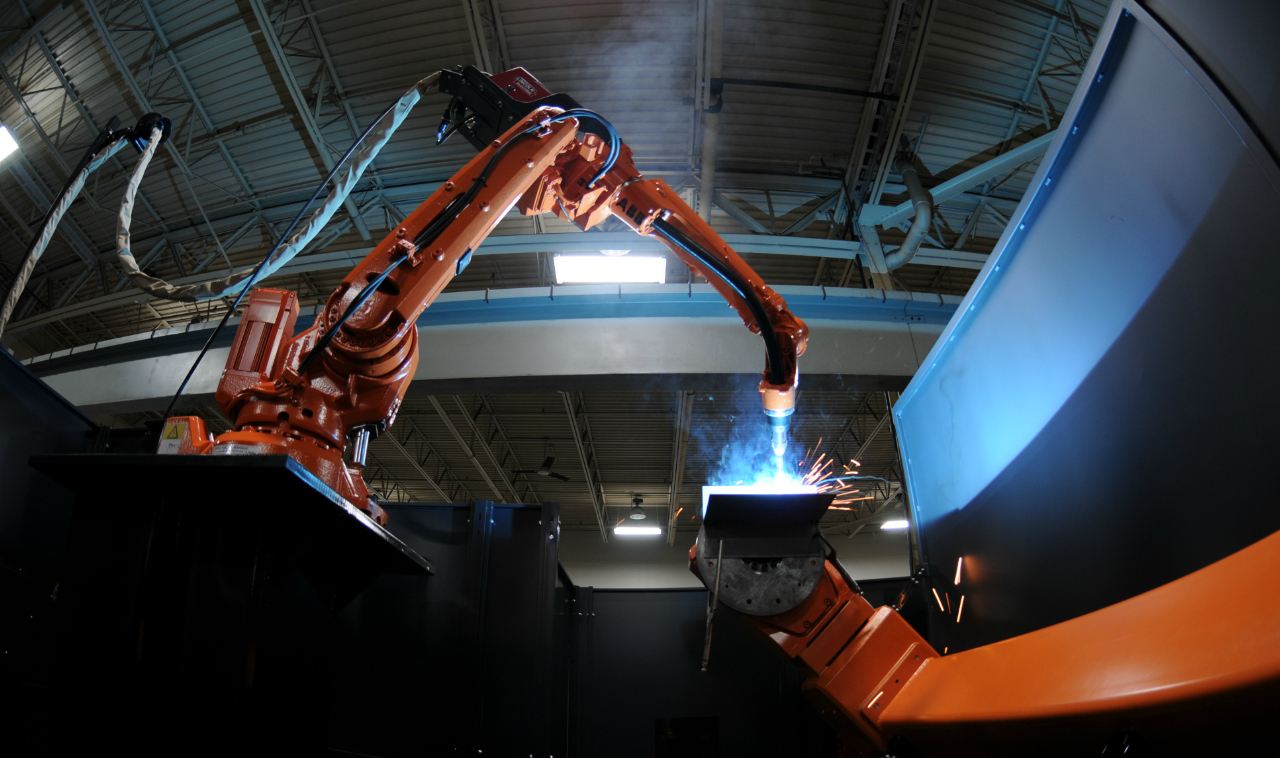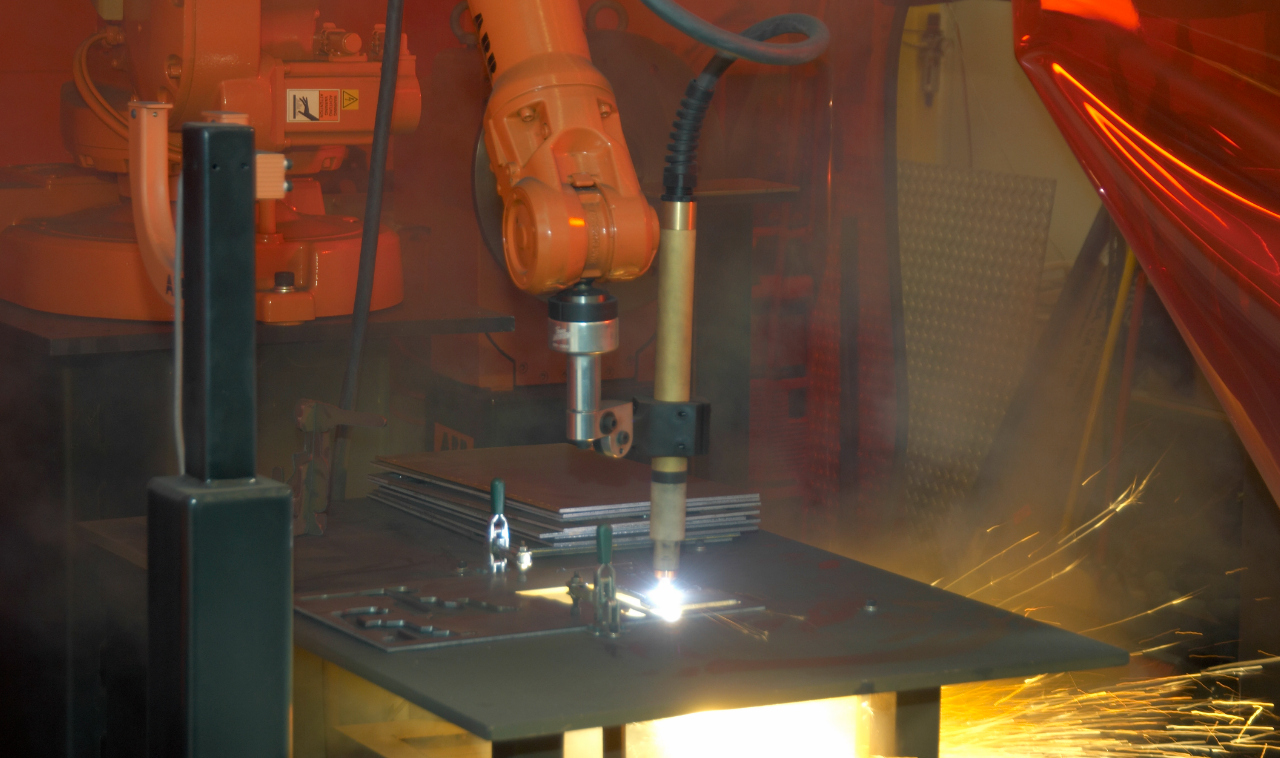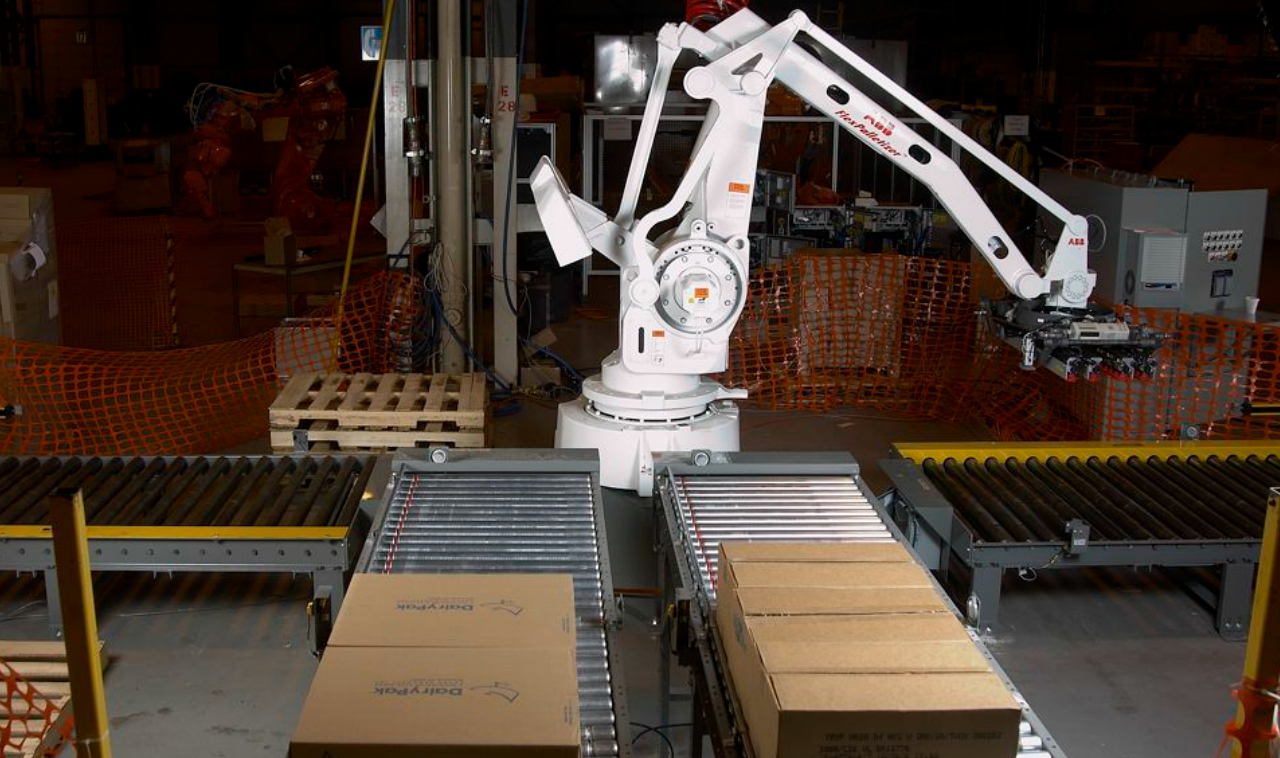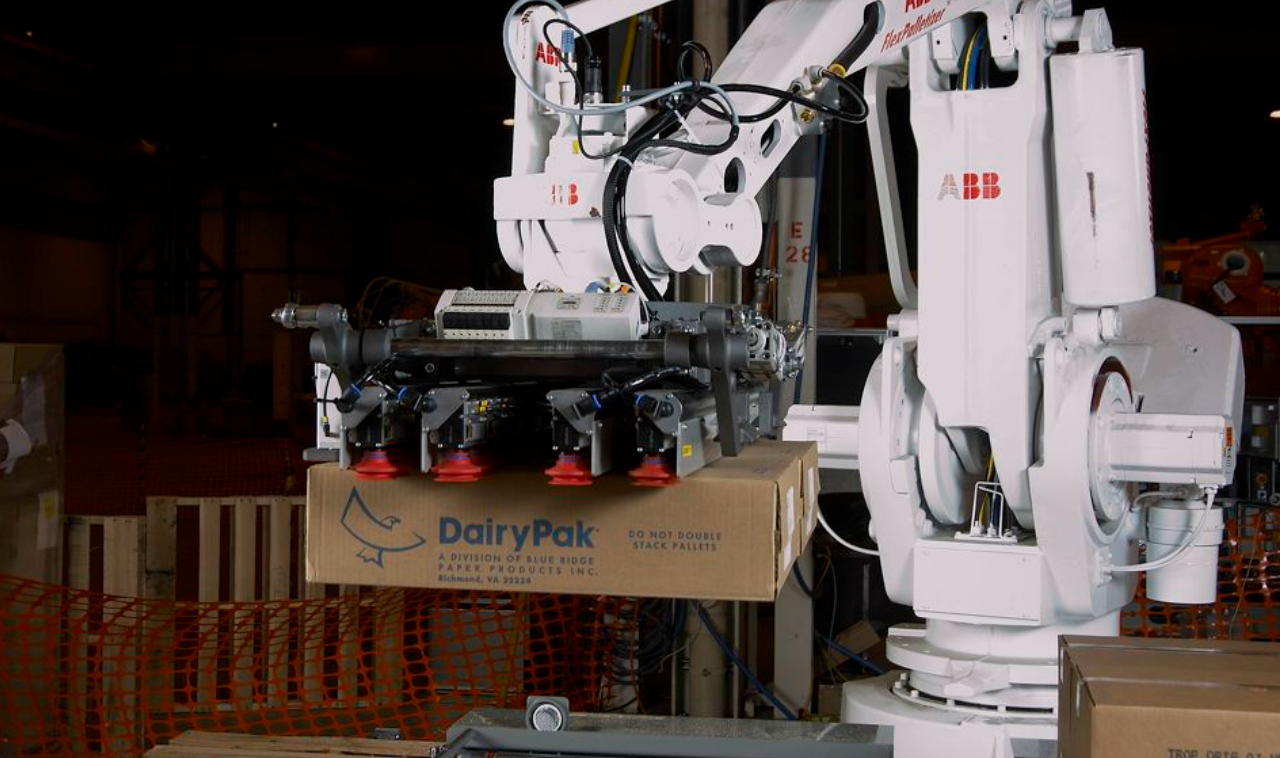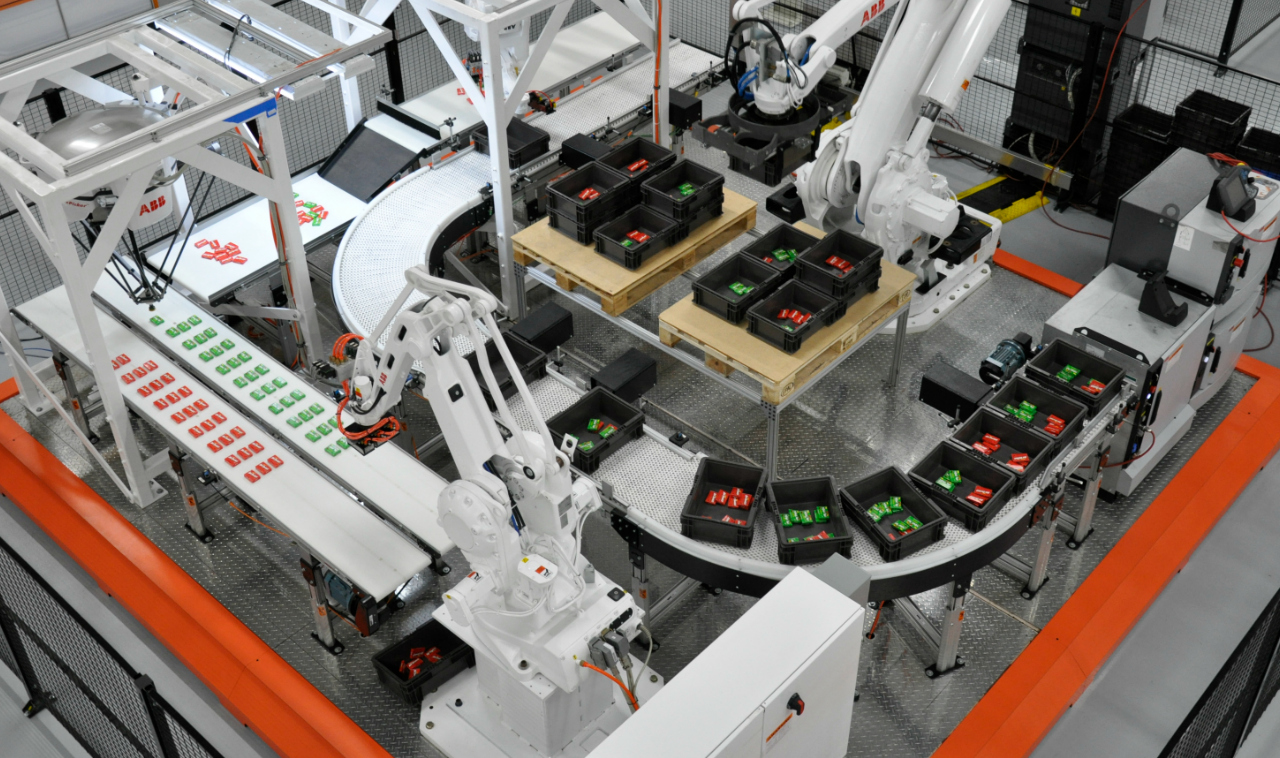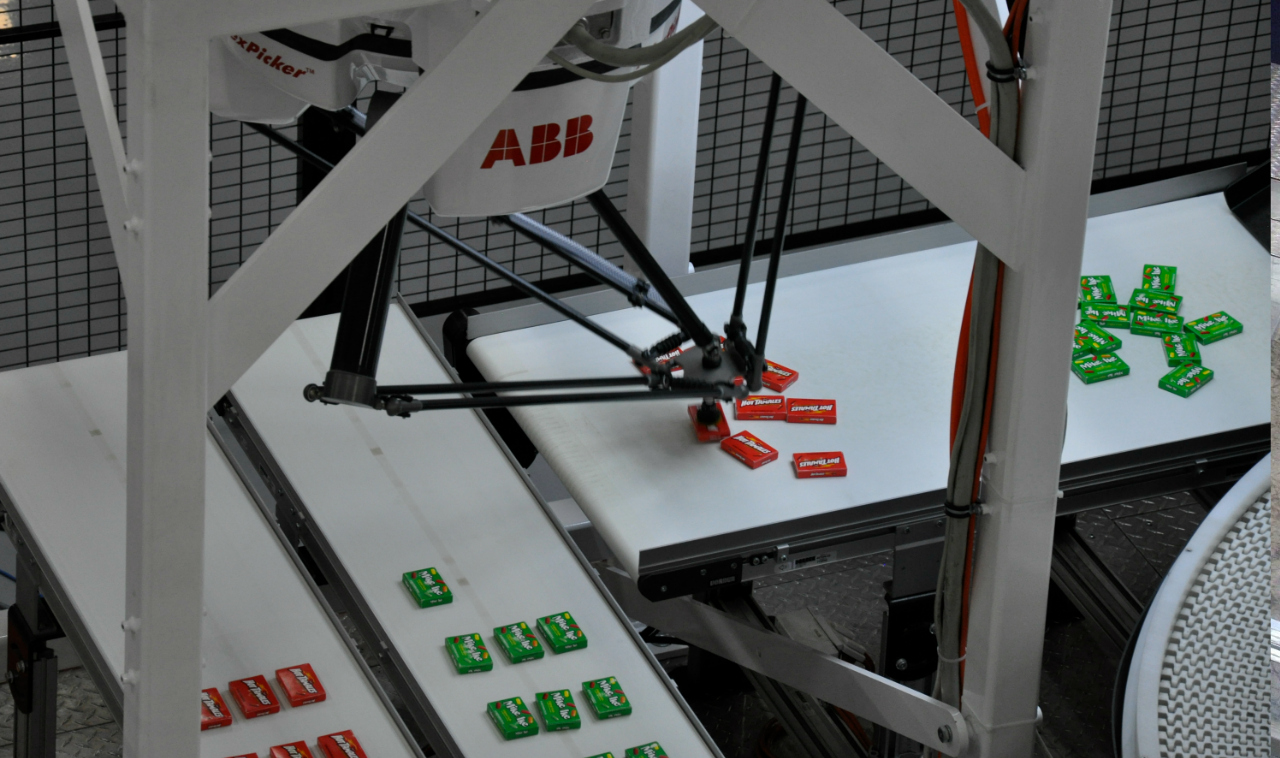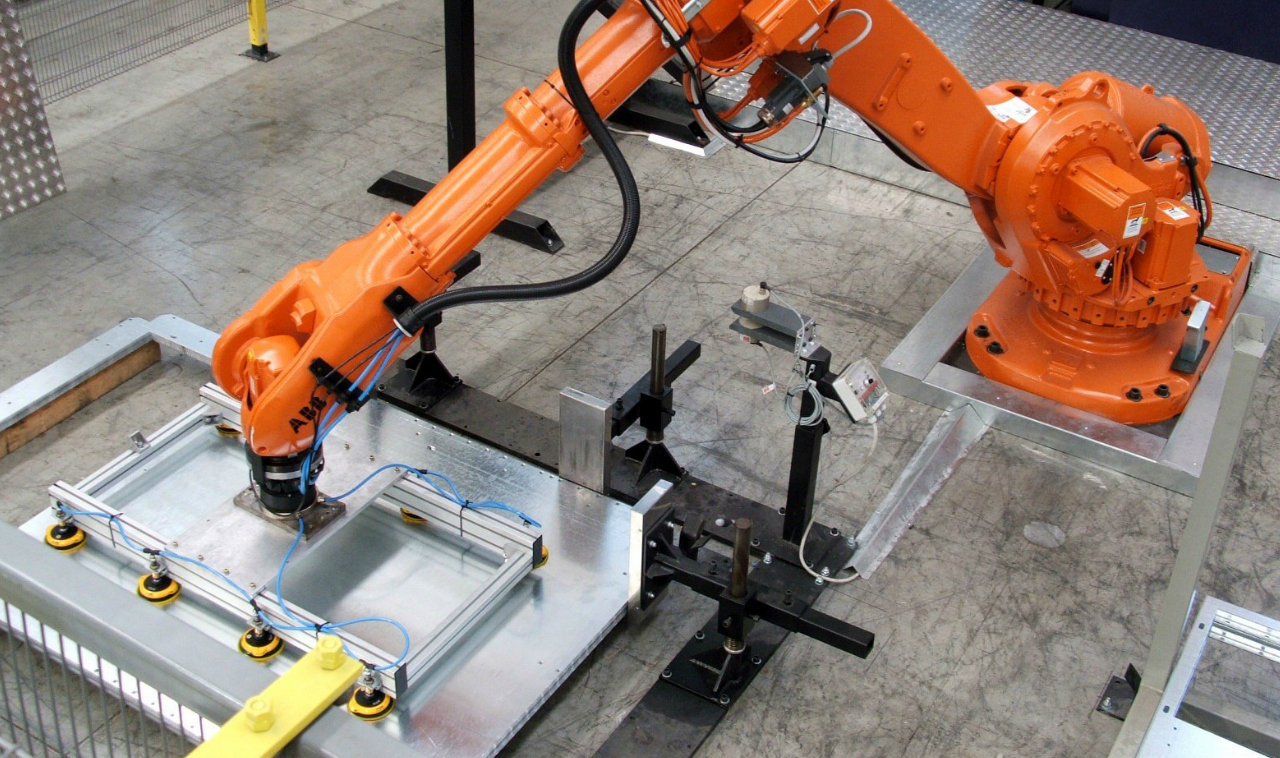 company
Automation through Robotics
Triple H Specialty Company's Robotic Division serves the industries in the southeast with automation solutions tailored to their process needs. Our company has a long-standing history in automation systems and has built its reputation on service and excellence.
Applications
Areas of Expertise
Robotic welding, spot welding and thermal cutting. Light gauge materials and heavy plate weldments. Steel, Aluminum and Stainless
Robotic material handling and palletizing. Small and large packages and boxes.
Robotic grinding, deburring and cutting
Robotic machine tending.
services
Design, Programming, Installation, and More
Our skilled team is prepared to design a system, choose the proper robot and EOAT (end of arm tooling), program the robot, as well as install the cell and provide service following the project. To learn more about our services, click below.
Project types
Simple or Complex Systems
From simple systems to complex integrations, our team is ready to design the most efficient automation solution for your process.